We have a winner for this now. Just waiting on the winner to let me know the prize they want. But here are the four main entries and a special mention.
Not in the order of winning places.
1 -
RjBeals
2 -
dakky21
3 -
CJ Lues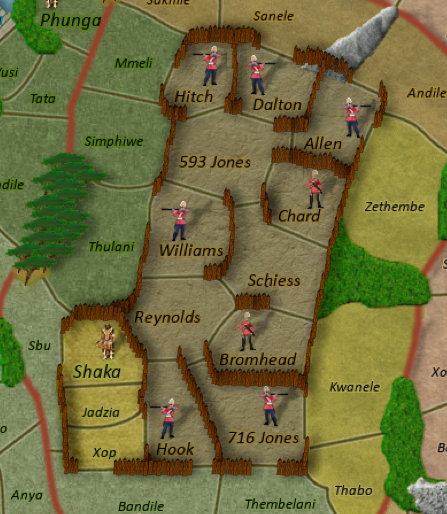 4 -
CJ Lues
Special Mention.
dakky21
got a second entry to me for fun. As you can see, it does not really go with the theme of a war map. More like a Sans Francisco 60s love fest.

Whilst he has not won anything for this, it has made my decision a lot easier over who to award a special medal to.