Map Name:
ELEMENTS
Mapmaker(s):
HitRed for concept and XML, EBConquer for graphics
Number of Territories:
118 like the actual table.
Special Features:
Up to 12 players, random start with lots of neutrals.
What Makes This Map Worthy of Being Made:
If you went to Middle School your familiar with The Periodic Table of the Elements. Colorful, interesting and packed with information. Simple standard bonuses such as Noble Gases, Rare Earth Metals, Halogens and Transition Metals. New bonuses like Nuclear (marked with the nuclear symbol) and Known to the Ancients (with the Stonehenge symbol) like iron, copper and gold as examples. A castle tower will show those discovered in the Middle Ages. The map will have just a few examples of each. Players can explore more on their own.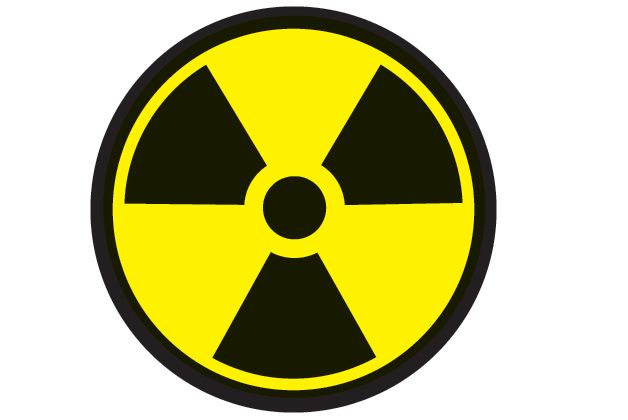 Also, 14 of the elements will have the national flag of the country that discovered it. United Kingdom, United States, Sweden, Germany, Russia, Austria, Denmark, France, Japan, Italy, Spain, Finland and Romania. I would like the flags to look real like the Spanish image. Focused in and angled. The Finland flag looks good also.
HitRed