The villagers of Dawnstar believed themselves to have found another Thalmor among their own. They brought the accused, new guy, to the harbor and tied him to the mast of a ship. Jarl Merilis presided over his execution.
"Anything else to say, Thalmor?" she yelled.
"I'm not a Thalmor! Please don't kill me!" new guy yelled back. "I'm a true Nord of Skyrim! Jarl Skald understood what that meant!"
"He's a Stormcloak!" one of the villigers yelled.
"
WAS
a Stormcloak! Now I'm just a simple villager who wants to live his life in peace!" new guy yelled back.
"You are a traitor to the Empire! Guards, ready your bows....Anything else to say, rebel?"
"SKYRIM BELONGS TO THE NORDS!" new guy yelled out. Jarl Merilis gave the signal to fire. The archer's arrows soared through the air, piercing new guy's heart, killing him instantly.
new guy
(Ralof, Stormcloak Remnant Survivor)
has been lynched!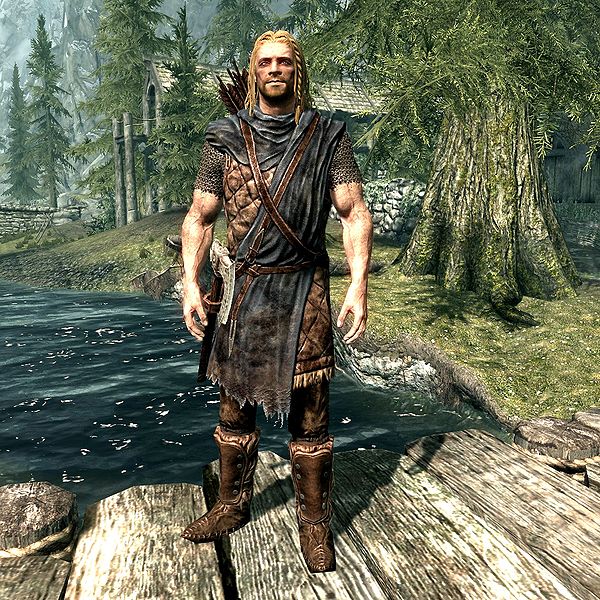 All those with night actions have until 1 PM June 8th to send them in.