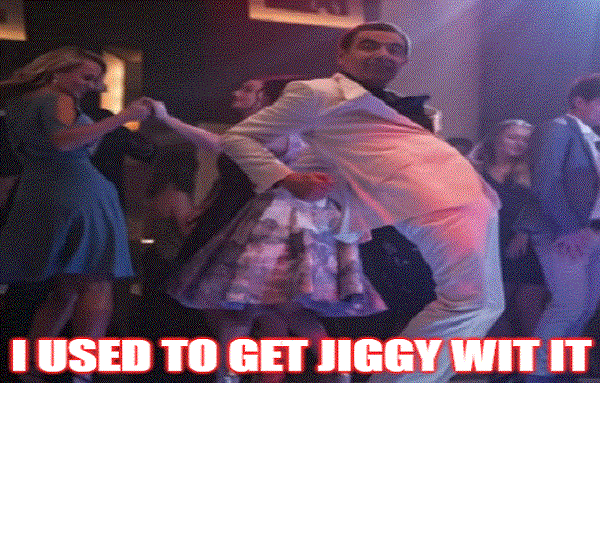 How it will work

:
This years remaining quarters we will have a running contest that you can participate in.

Only official entries will be considered for prizes, although all participation is encouraged (have fun with it!)

Entries must be Conquer Club related, they can be generic, about Risk, specific maps, board games, cartography, dice, specific players, Clans, Tournaments, Moderators,
current CC events - take your pick! Thematic entries of the time of year (winter, Christmas, Easter, whatever) are encouraged if you have creative entries.

There will be a limit of

5 entries

per quarter.

Your first five entries are your official entries

NO EXCEPTIONS.

Try to group / limit number of PM's when possible, but due to the ongoing / real time current event type nature of some events and entries, separate submissions are accepted.




Note: Its POSSIBLE (not confirmed) that we may do "best meme of the year" type contest and award additional prizes / medals for participation through the year.
Official Entry Requirements

:
You must PM

IcePack

your meme (a link to the meme is fine).

Only entries received within the current quarter will be accepted for that quarter.

[Q2: Apr/May/Jun] [Q3: Jul/Aug/Sept] [Q4: Oct/Nov/Dec]




Community Guidelines

apply - dont be a dick, no nudity, dont push boundaries (edgy is fine but if you're told its too far, dial it back).
Scoring and Prizes

:
Scoring Each Quarter will be done by a panel of CC's Social Media Judges (Volunteers)

We will consider various categories like utilizing current / popular meme's, how well the meme's "fit" the CC theme, level of humor, broad appeal, etc.
1,200 Credits - 1st
600 Credits - 2nd
300 Credits - 3rd
100 Credits - Honorable Mention*


Honorable Mentions are earned if the social media team uses / posts your meme on social media but isn't one of the top prize meme's
Please be aware of the following

:
*************************************************************************************
GOOD LUCK !
Examples: