In a twist, Haymitch found himself once again pursued, this time by the cyborg, Vash the Stampede. Haymitch led the cyborg once again to the spot where Draven had been felled. Once again, he ducked, but did not anticipate the cyborg's power. Vash used his Angel Arm, and blew the reflective wall away, taking Haymitch with it.
Strike Wolf -
Haymitch Abernathy (The Hunger Games) Town Reflector
has been killed!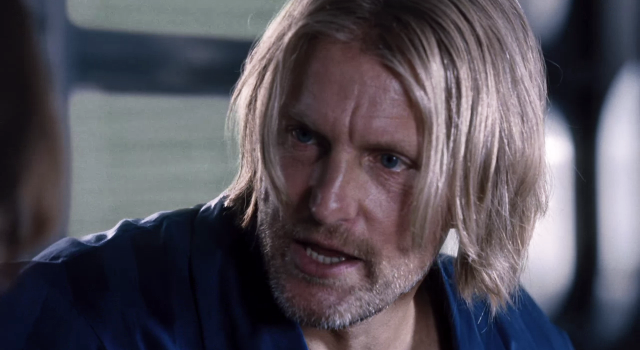 Vash walked coolly away from the desolation, the way strong silent anime characters tend to do. As he made his cool walk, he was hit unexpectedly by an improvisational comedian traveling at high speed. "Ew, Canada!" cried Vash, who found himself inexplicably attached to the bald man. This was his misfortune, as shortly thereafter a swordsman appeared, and he did not look friendly...
TheForgivenOne -
Colin Mochrie (Whose Line is it Anyway?) Town Improvisor
has been killed!
StubbsKVM -
Vash the Stampede (Trigun) Mafia Assassin
has been killed!
Which means that...
safariguy5 -
Shikamaru Nara (Naruto) Town Cop
Edocsil –
Inigo Montoya (Princess Bride) Town Handswap Vigilante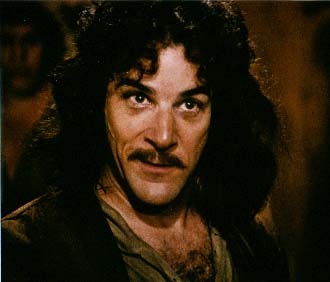 Aage -
Steve the Stapler (Original Character) Town Stapler
and the rest of the town have won!