Welcome to The Society of Cooks. Please take a moment to introduce yourself here. Your first step to becoming a better well rounded player starts with a simple hello! It's that easy we will teach you the rest.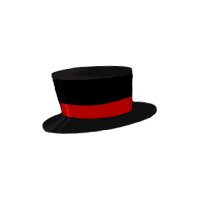 CC rules to keep in mind if you are new and want to join The Society of the Cooks school. At this time...
New Recruits must earn a promotion to join Assassin games, Terminator games, team games, large games (6 or more players) and games on complex maps (they will be hidden from Join A Game and Game Finder listings). These restrictions do not apply to private games.