First off thank you RedBaron for the suggestion. Secondly I'm sorry if I came off apathetic last week. This process has been a long one and the thought of a major graphic revamp at the time seemed too daunting for me to even think about.
But, I walked away for a few days, didn't think about it and today sat down and really went to town fixing the legend.
And this is the result. BEHOLD!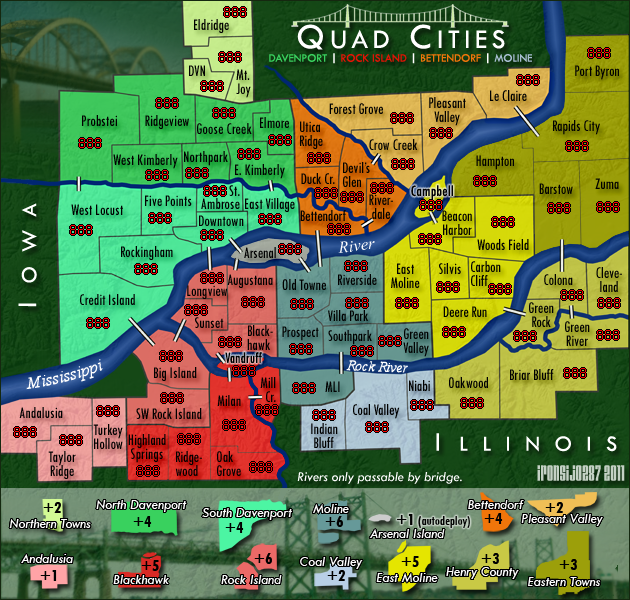 That is all for now. I'll hang up and listen.