No, sadly no...

And I said, the single thing I can do for the legend is return the one with ovals, I liked it more too.
So, dont trust me, heh, Andy: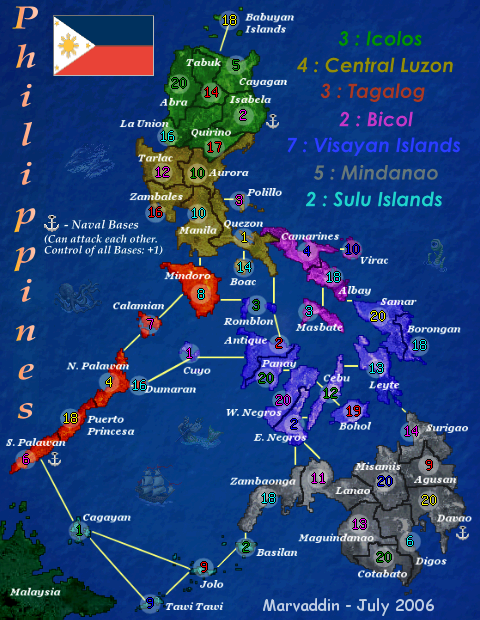 Well, some numbers can look a bit uncentered, but then when you reload and there is another number, the old position seems better. Lack could add a way we can choose a same number to all countries, so they would really be at same position. This way this was the better I could do.