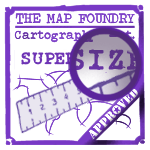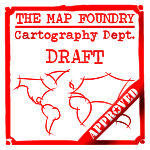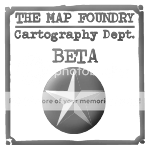 Latest version of map is here:
http://www.conquerclub.com/forum/viewtopic.php?f=10&t=156204&start=585
Here is my first map design.
Map Name:
4 Star Meats
Link to thread:
none
Mapmaker:
Dana 1971
Map Size
: 76 regions,
made up of 3 auto deploy regions, 15 bonus continents, 1 killer neutral, and several routes to victory.
Special Features
: A cow shaped map on a butcher shop wall with lots of places to build armies, and special offers.
What makes this map Worthy:
It provides unique game play with a unique fun theme
older versions
Working to get the elusive graphics sticker.

Best Wishes,
Dana