That could work, and would be a nice way for someone to expand from the head. Would it be a one way system?
Saying all that this is my first map and I'd like to keep it simple to start with.
Here's an update on the map with spelling corrected, spaces made for army numbers and lower neutrals.
I had to take out one region in the rump to make room for the text so there are now 66 regions.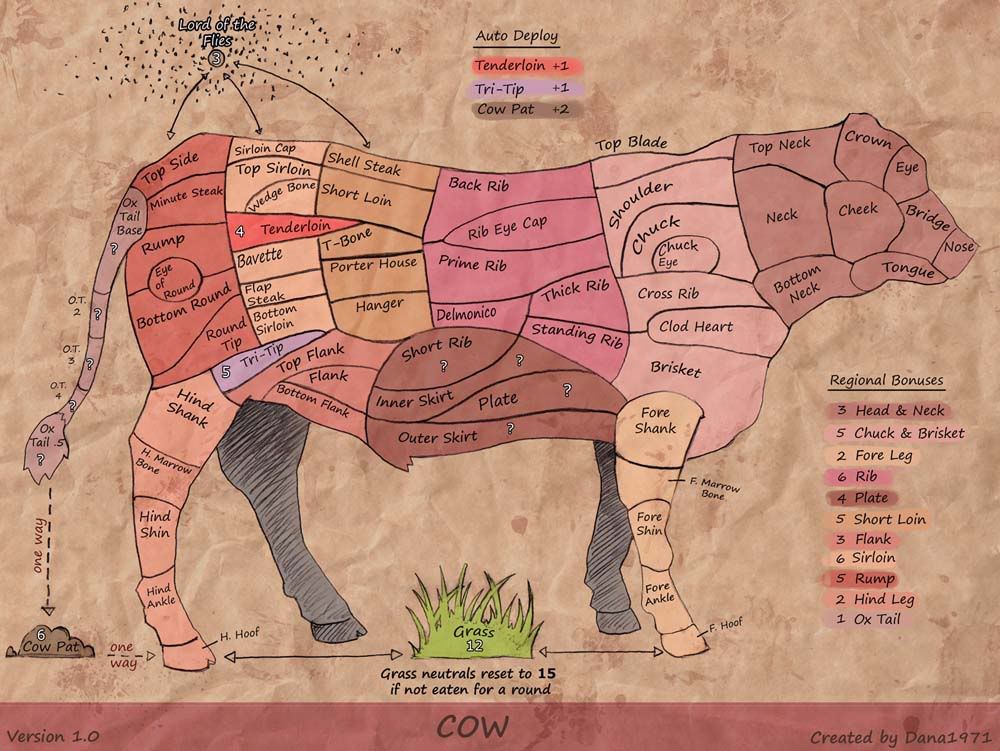 Seriously who do I talk to about getting a stamp so I can move to the next stage or find out what I need to do to get it to the next stage?
Best Wishes,
Dana