Chatglove
original by:
Foxglove
contributing users name can be seen in the version history
What does it do?
Can detach the chat too allow you to drag the chat frame around the game page. It also makes your chat warm and fuzzy!
Searches for new chat messages
Where do I get it?
Install the userscript from here:
http://tools.conquerclub.com/chatglove/
Should work on all browsers supporting
Tampermonkey
!IMPORTANT!
you may have to reset chat location if you can't see the floating chat
User Guide
chatglove User Guide
Changes in version 1.8.3: by dgz345
- changed how new chats are showed in central command. new messages are now shown with a Blue asterisk (
*
)
How do I use this?
Click the "detach chat" link located to the upper-right of the game chat log
Resize the window by clicking and dragging the bottom-right corner
Reposition the window by clicking and dragging the header bar
PROFIT!
(Click the "restore" link to return the chat log to its previous page position)
Check the "Options" in the menu
Detach link:

chatglove in action!:
chatsniffer from the My Games page: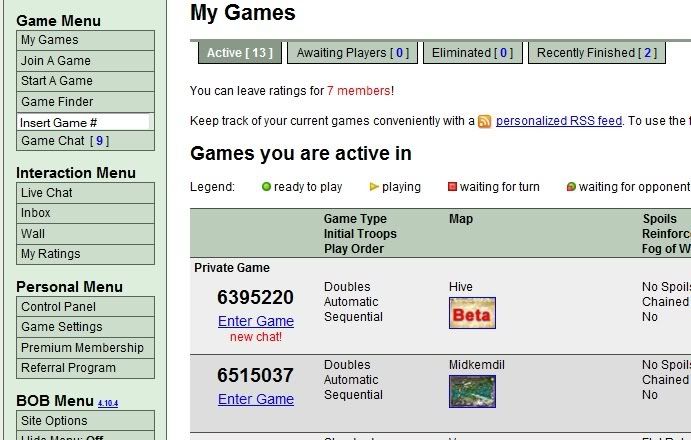 Multitudinous menu options: