bah - time to settle the matter once and for all
this competition seems to be going more and more to the birds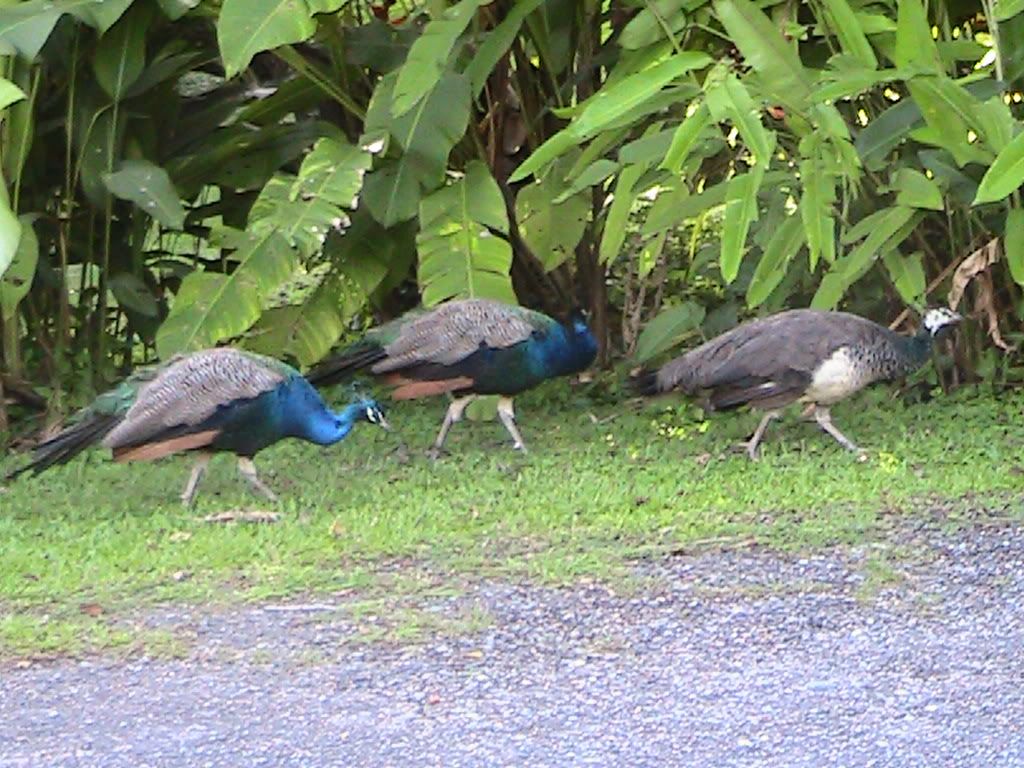 while we each try to soar just a little higher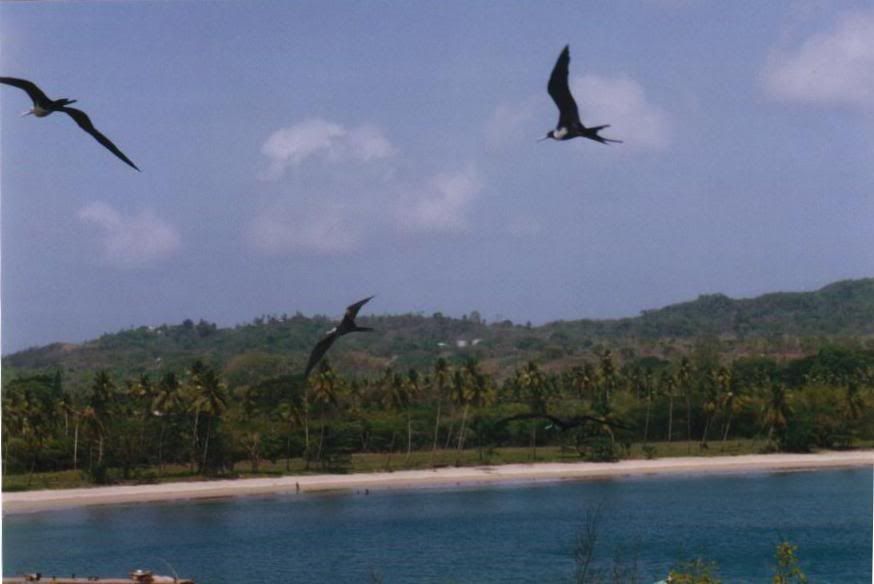 we seem to have missed the waves of change sneaking in below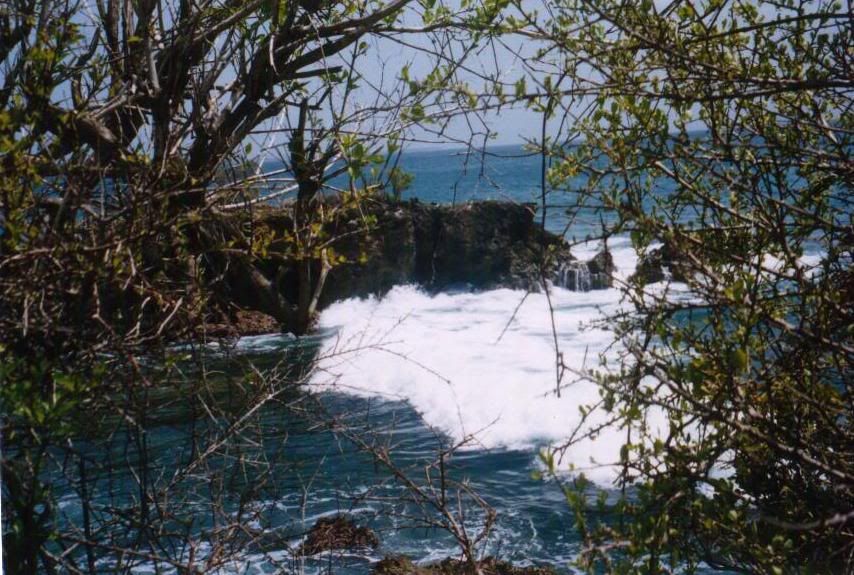 then reality comes splashing in to remind people they are once again left with nothing but the bench to sit on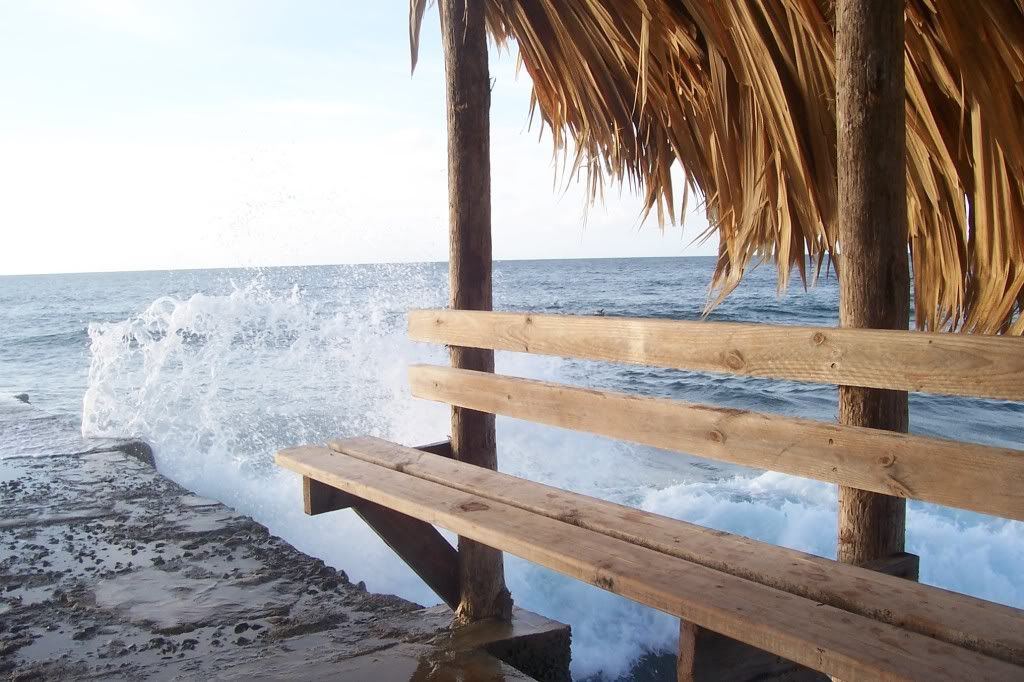 because a select few have gained that chance for a shot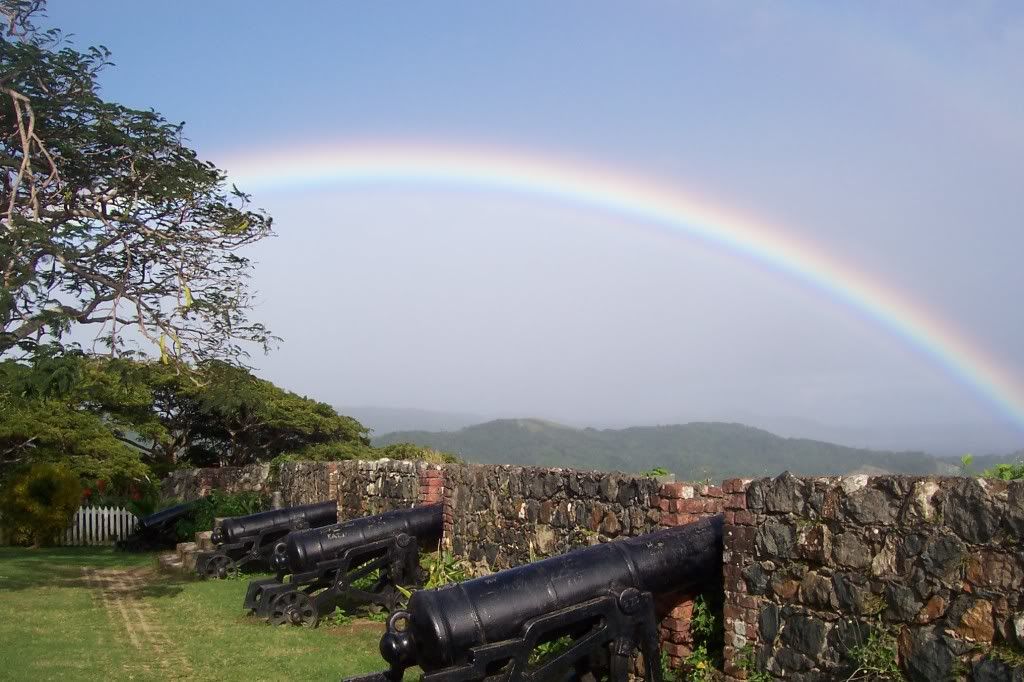 and as the day draws to a close
the question still remains - who among us will stand out?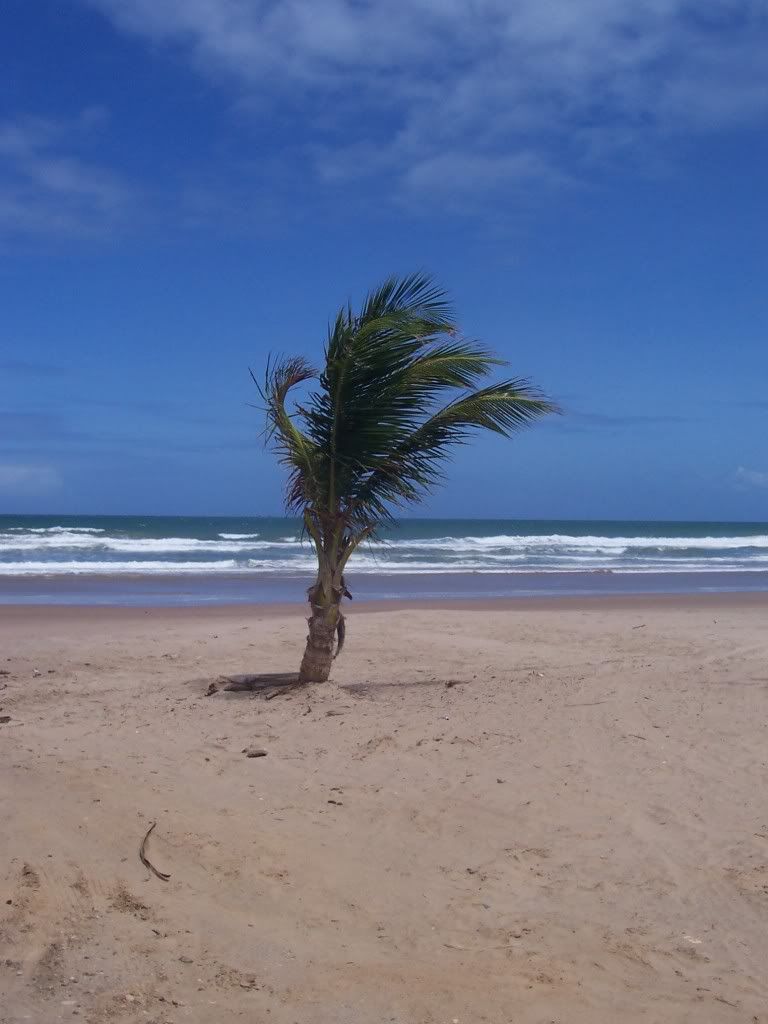 and start a new day as fresh as the dew on the flowers?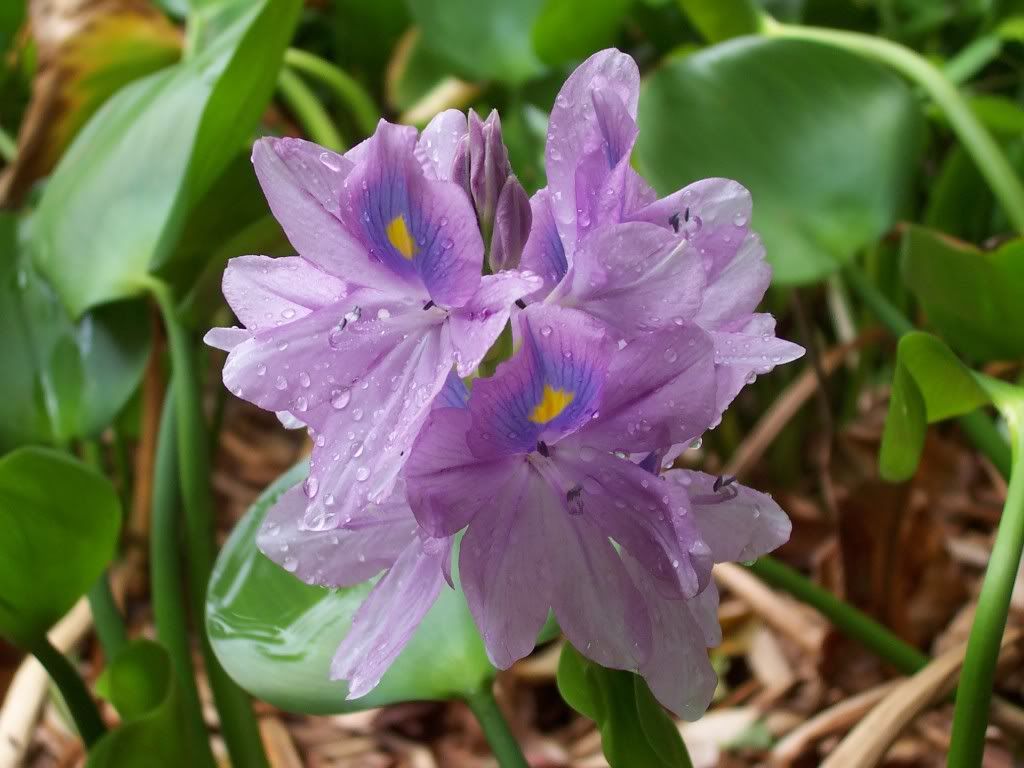 Everyone of these photos were taken by me in my country of Trinidad & Tobago... enjoy them folks for, just like the diversity of our country, the beauty and strength of us is as simple and as complex as the lotus
and now I ask you who dares to challenge me on the mere platform of a map where I can instead, map a country in this form?
I rest my case!