iancanton wrote:unique among cc maps, this one is virtually unreadable for me because the colours in the opera browser are all reversed, with black text on dark blue land. any idea why this might be?

ian.
ian. i have no idea why you might be experiencing this. Anyone??
Also, ian, is it everything on the map you cannot read?
When i export in CMYK, this is the result.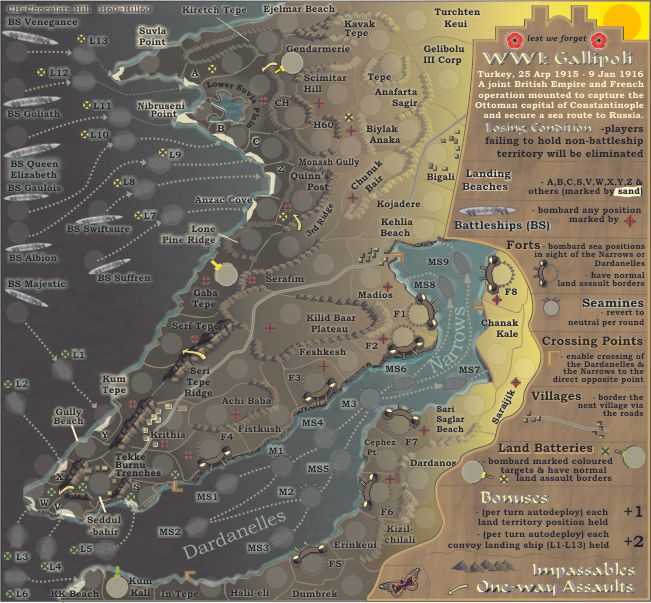 When i export in RGB, this results. Is anyone better than the other.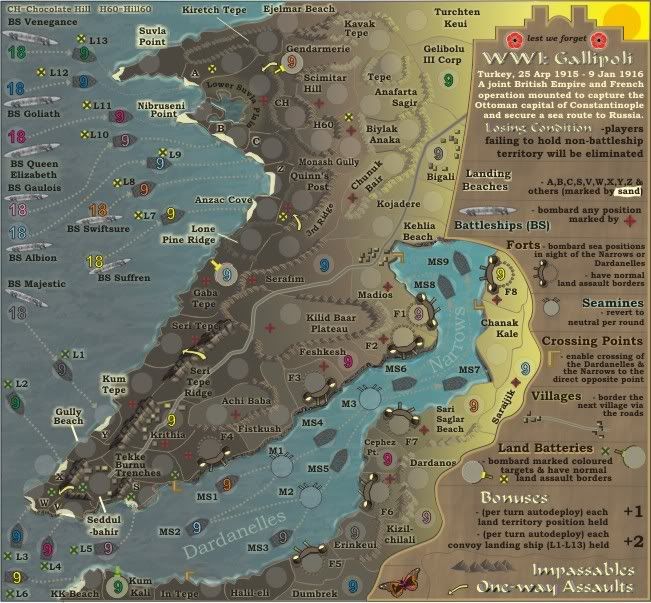 or do they make no difference in the Opera browser?