Where do you score on the political compass?

Posted:
Fri Dec 22, 2006 5:11 pm
http://politicalcompass.org/questionnaire
Post your graph here. You have to copy it all into word, then into paint. for me it didn't work straight into paint.
Post what parties and people you are similar to, from that site, if you wish.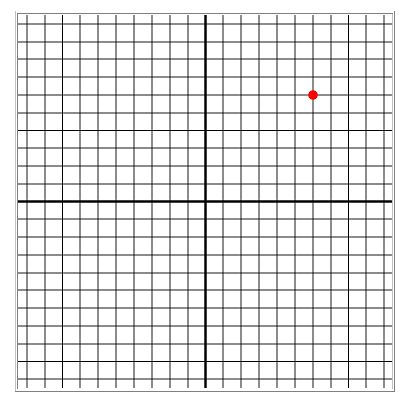 Similarities
USA- Republican Party
New Zealand- Destiny or National Party
UK- Right between Labour and Conservative
Germany- CDU
Canada- Closest is the Conservatives, but they're still to far left and too far down. If I move there I'll start a party
EU Country- Poland
Famous Person- Margaret Thatcher