The edgiest Pokemon thread ever! Feel free to post your own, but
keep it soft. That means no nudity, sex, or otherwise.
Panties and swimsuits are acceptable. If anyone does add anything, I'll just add it onto this post so it's all in one convenient location.
(sets up anti-"yiff in hell" shield)
*Edit: Holy shit, 28000+ views!? Seems people are more fond of Pokeporn than I had previously anticipated!
*BIG EDIT: All right, I'm just getting too goddamn lazy to update this post constantly. If you want to see everything there is to see, read through the rest of the thread. (I would highly recommend it, as there are some good pics and funny comments that have been posted.) I may decide to update periodically and add multiple pics at once, depending on how large this thread grows and how much content is added.
*edit:
No flamers, please. If you aren't into anthro pokemon or furries, then leave. You have been warned.
NSFW-NESS
(Yes, I know this one technically isn't furry, but it's still pokeporn, dammit)
PLZ DON'T BAN ME PLZPLZPLZ
Other furry stuff
Not pokemon, but still soft furry porn.
[Big Bot Edit]I see nipples... they aren't allowed

[/Big Bot Edit]
Pimpdave's random crap
That's right, pimpdave, you've earned yourself your very own section of the first post.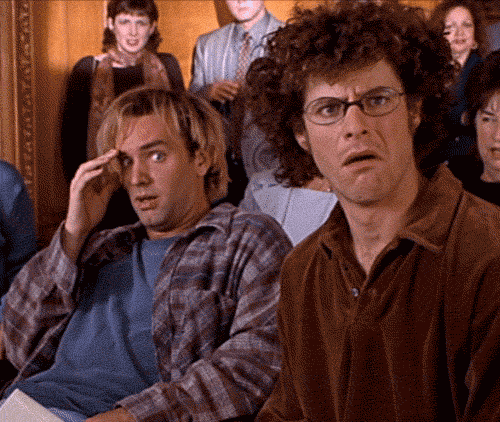 FURRY CONVERSION CHART
*note: (?) indicates that I am unsure of the other person's position.
FURRY
Lucarilover240
Fircoal
MaleAlphaThree (mildly)
jonesthecurl (?)
Skittles! (?)
sheepofdumb
MeDeFe (?)
EvilPurpleMonkey (?)
Haggis_McMutton (?)
INDIFFERENT
Hecter
Serbia
Hologram
Gregrios
b.k. barunt
muy_thaiguy
john9blue
HungrySomali
apey
targetman377
Timminz
pmchugh
neanderpaul14
DevilDuck
SultanOfSurreal
owenator
Minister Masket
Neoteny
ANTI-FURRY
pimpdave
frigidus (?)
Juan_Bottom
Feel free to take part in the poll to tell me your opinion on furry, but please be honest. I don't want 10,000 votes for "KILL IT WITH FIRE", because I know for a fact that some people don't mind it.