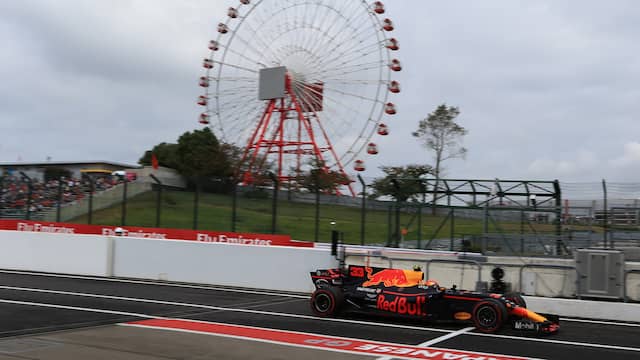 2019 Formula 1 Season

Race 7: Japan
Planned start: August 26
Tournament Bracket:
https://challonge.com/29qdmajf
Season Ranking:
https://docs.google.com/spreadsheets/d/18eTNHaZrClsUaGNDeh5HhY5E4UoBEMrkN1108Y8YVDk/edit?usp=sharing
Season Prizes
2019 Formula 1 Season - 10 tournaments - rewards for final standings:
1st Place -

2000 +

2nd Place -

1000 +

3rd Place -

500 +

Game settings
Main bracket: best-of-3 | 2x Tournament Map (see Season Calender), 1x Random
Final: best-of-5 | 2x Tournament Map, 2x Random, 1x Conquer 500
Settings on all games: fog, chained, escalating, auto, sequential, round limit 20.
Rules of engagement
-
FOW-courtesy rule active
| Starting player either waits for 12 hours or starts the game immediately and supplies the oppenent with all information he would have had snapping the map before that turn.
Offending this rule and not solving it in time means an automatic loss of the game. Offended player needs to notify me within 48hrs after the start of the game, to take action.
- Missing invites once is no problem, twice means end of the tournament and removal from the season signup list, trice means end of the season.
- Freemiums can sign up, however the Tournaments will not wait for slots to open up.
Tournament settings
Season settings:
Season calender:
Signed up full season (27/28):
Signed up single GP:
jricart
KKlemen
morleyjoe
benga
Jameluki
chidone
PnC
...
* to season list @update
Tournament log:
- Jameluki out for missing invites Q