PHANTASY LAND
DOUBLES
WINNERS
TheMoge

markus Oralius
"Greetings, Prince! Your thirst for adventure will bring you against other knights in the mythical realms of Fantasy!"
LAND OF DRAGONS
"In your first mission you must bring peace to the Land of the Dragons"
LAND OF ELVES
"In your second mission you have to lower an Elf Pricess"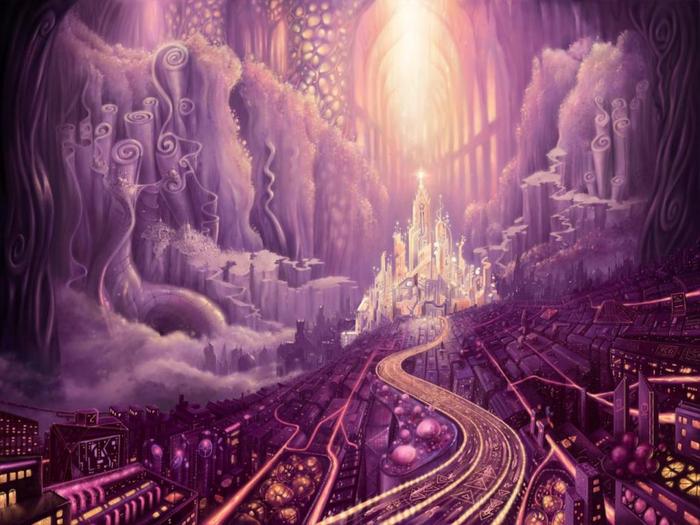 WONDERLAND
" And in your third mission you will end with the power of a dark race of merchants"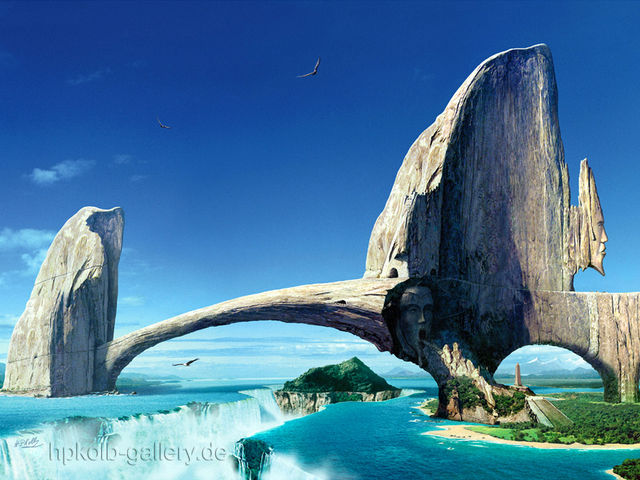 HAPPY END
You won!Now you can rest with your sweet Princess!
MAPS
SETTINGS
TEAMS
1.-RUBENIUSSS-Alas
2.-darth emperor-taurusdaniel
3.-conchobar-Ir1sh ace
4.-SoyoKaze-Dagarben
5.-Barum Boy-Wile E Coyote
6.-TheMoge-Markus Oralius
7.-Jippd-HighlanderAttack
8.-Devon99-JJ41375
Reserves:
shoop76-patrickaa317
reptile-billclinton13
Emperor69-KKlemen
First Round: Dragonland
1.-RUBENIUSSS-Alas/
Devon99-JJ41375
2.-Barum Boy-Wile E Coyote/
TheMoge-Markus Oralius
3.-darth emperor-taurusdaniel/
Jippd-HighlanderAttack
4.-SoyoKaze-Dagarben/conchobar-Ir1sh ace