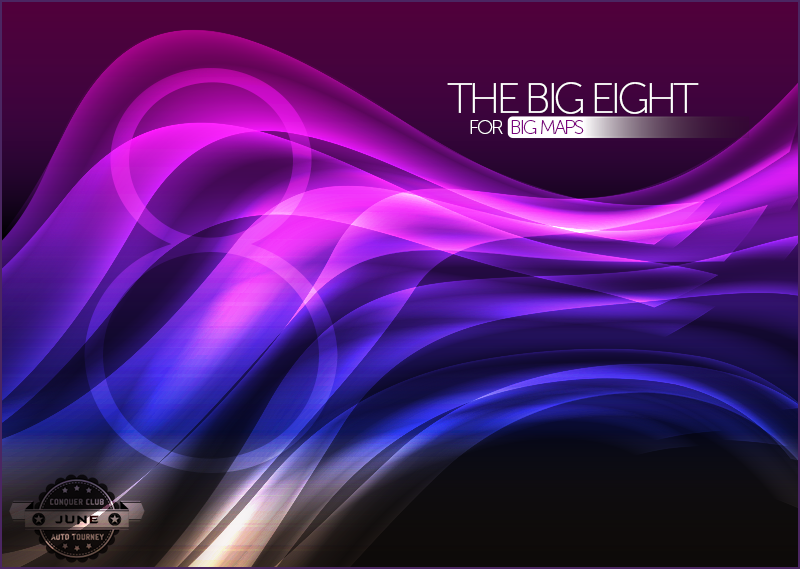 Hi folks, a bit late but here is the June Auto Tournament proposed, thanks to benga for bringing the idea and another kudos to EBConquer for working this banner as well!



Tournament Link



Format:


4 Group of 8 players randomly selected.
5 games per round, 6 Rounds total.
For Premium ONLY, thanks to check your Premium expiration before joining, make sure you will remain in gold during the entire tournament.

Have Fun