CLASSIC CITIES: SYDNEY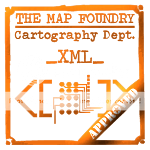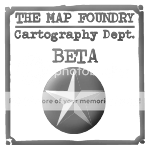 Draft Stamped: 18/3/12
Gameplay Stamped: 9/5/12
Graphics Stamped: 23/8/12
XML Stamped 8/10/12
BETA Stamped 01/11/12
Map Name:
Classic Cities: Sydney
Mapmaker(s):
Cairnswk
Territories:
72 regions,
Continents:
17 bonus continents, i (Kayaks) has no bonus, 6 starting neutrals
Gameplay Style:
Classic
Gameplay features:
Starting Neutrals, Impassables, Ranged attacks
Software:
Fireworks CS3, Coreldraw X4
Fonts Used:
GazetteCapsSSK, Tahoma, Book Antiqua
Map Description:
The map is based on the wider Sydney region that includes the northern National Parks, and western Blue Mountains regions using the natural barriers of the mountains, Hawkesbury River, and inlets as impassables. The Sydney Metro map fits well within these bounrdaries.
Size:
Small - 720W x 660H; Large - 800W x 773H
Version 21- Small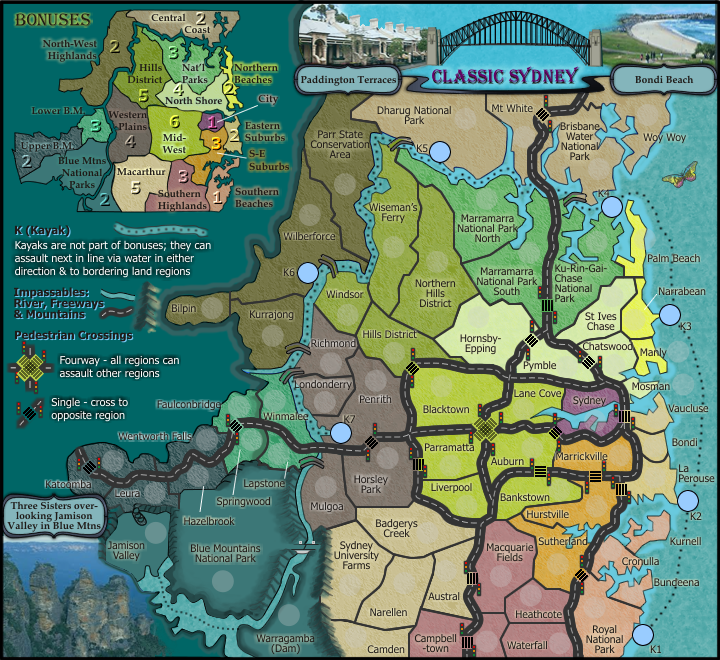 Version 21 - Large
XML v21
http://www.fileden.com/files/2011/10/26 ... neyv20.xml
Neutral Starts
Colour-blind Version 20
Map Name:
formerly Greater Sydney - now Classic Cities: Sydney
Your aims/design style:
Style is almost set, similar to the Sydney Metro map using similar design features.
Uniqueness:
The combination of the geographic features combined with highway impassables, makes this a sister map for the Sydney Metro map, and for those Australian players on the site. I doubt if anyone would see anything totally unique about it, except for cairnswk it is unique in that it is has classic gamplay.

29.1.12 - However, since Sydney is on the classic cities map, i will now put this forward as the classic cities offering.
Software Used:
Fireworks CS3