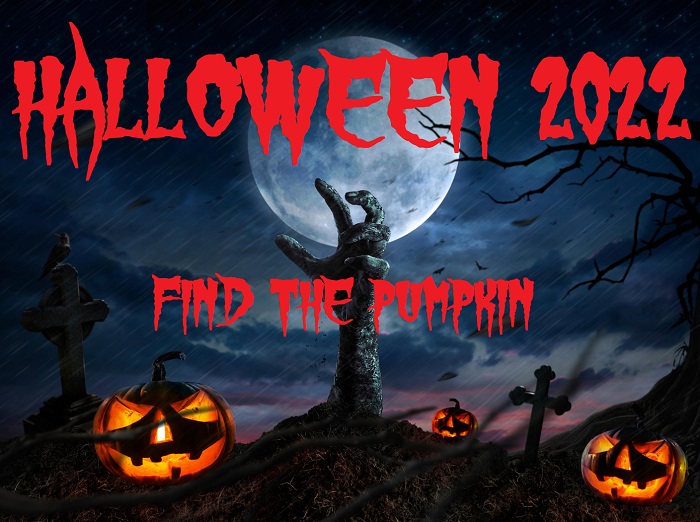 Halloween Scavenger Hunt
Five images

ARE NOW

hidden in the forums
Your objective will be to find the 2022 Halloween Pumpkin
The Crazy Clowns will hold the clues to the pumpkin location..
*** TIP .. best to copy that funky url you will see when you find a Clown...

USE IT

... may be of interest
Here are the Clowns you seek, each will have an additional clue to the Pumpkin location
ALL are welcome to have a crack... Open to All Mods...
INCLUDING THE CHAT TEAM
@challenge
+ A LATE PRIZE (1st TO FIND THAT CRYPTIC CHALLENGE).... and WOO-HOO !

You will have 24 hours to get your entries in

.