I have recently created a map for WaW, BattleDome:
For the non WaW players here: The red boxes are capitals. They spawn an extra army on that country every time you take a turn. Also... WaW is pretty standard about 42 countries and 6 continents. That's why both Wacht and Woord are also capitals, but the two of them don't make a continent.
I wanted to port this to CC: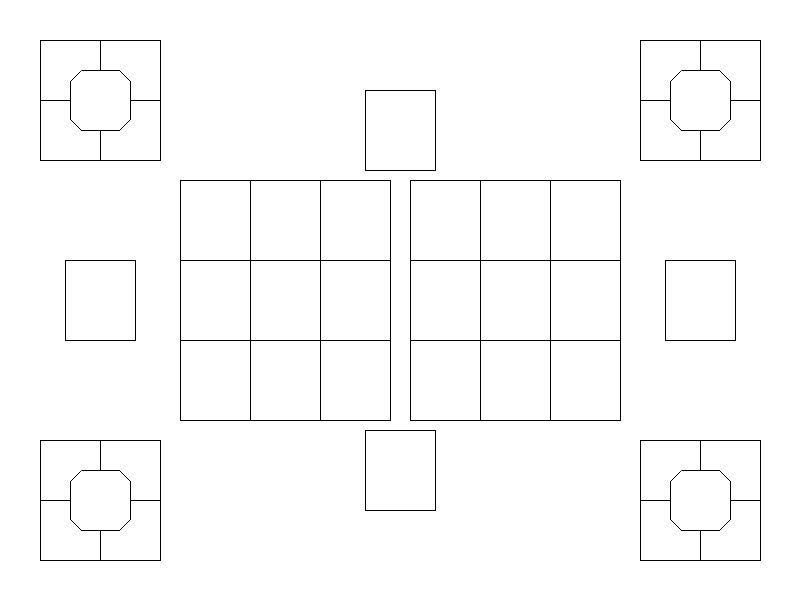 Ofcourse this is a work in progress, and the capitals will not be quite and exactly like I intended and how they work in WaW, but I think it'll still be workable...
Any ideas?