Give graphic clues to the song. No words, pics only. No website links other than pics (no videos, etc.)
Example: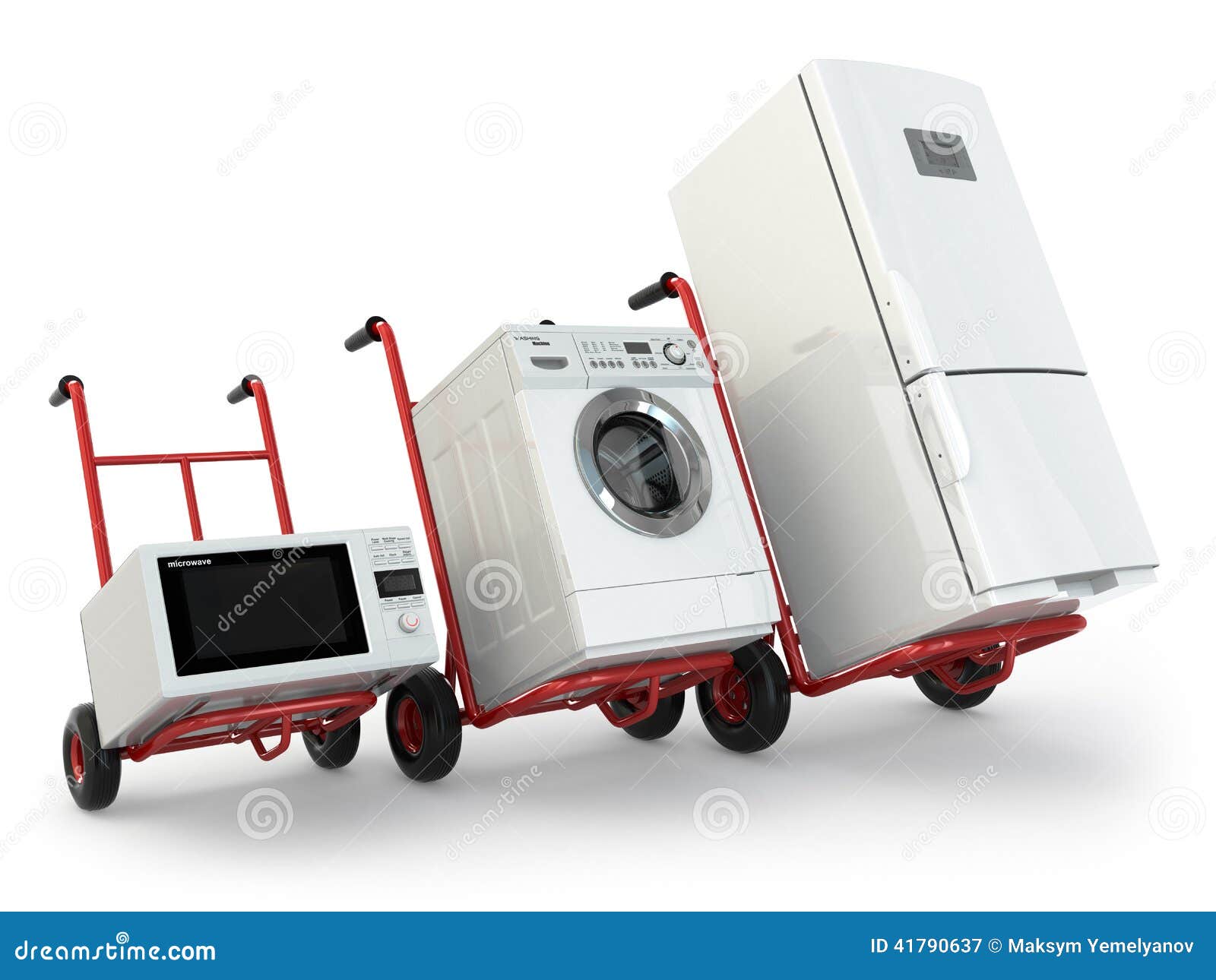 Answer: You're listening to Dire Straits, Money for Nothing.
Lemme tell ya them guys ain't dumb
Maybe get a blister on your little finger
Maybe get a blister on your thumb
We got to install microwave ovens custom kitchen deliveries
We got to move these refrigerators we gotta move these color TV's
Got it?
Answer correctly and present the next clue. If you present a clue, PM me (
Dukasaur
) with the correct answer so I can correctly adjudicate disputes.
Rules:
This is an Official game. Prizes will be awarded in accordance with the Official Rules Policy. Winner announced on August 20th after five months of play (based on most total right answers).
If you make the clues too obscure and nobody gets it, post additional clues. After three to five days, I'll call "no winner" and we'll reset.
In addition to the above, if the game takes off (has more than 20

unique

participants each month) I will add subsidiary prizes (based on most right answers withing a calendar month).
Don't hog the game -- after making a guess, wait either 12 hours or until the next clue to guess again.
Subsidiary prize for March will be 500 credits.
Okay, here we go, first one: