thegreekdog wrote:

TA1LGUNN3R wrote:Isn't the middle of Australia, like, ungodly hot? Plus there'd be little protection from nuclear fallout in the event of a post-apocalyptic scenario. You run to the hills. Easier to defend, greater protection and room to hide.

Get it together, greekdog.

-TG

GODDAMMIT! I WANT TO BE MAD MAX!!!
Here you go: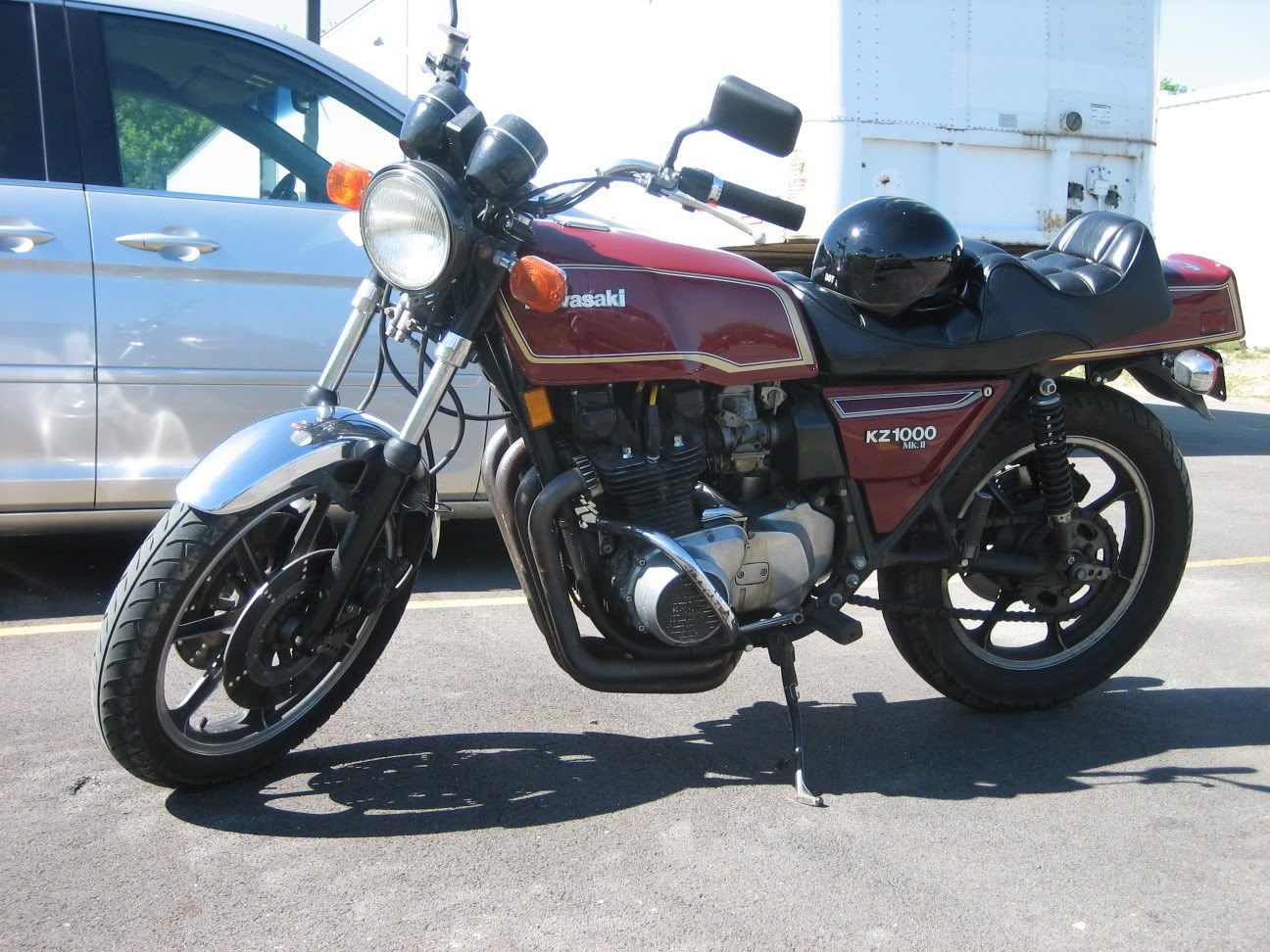 (This was a pretty sweet bike back in the day. First mass production bike to break a 12 second quarter mile with stock gear. I almost bought one but it was trashed.)
-TG