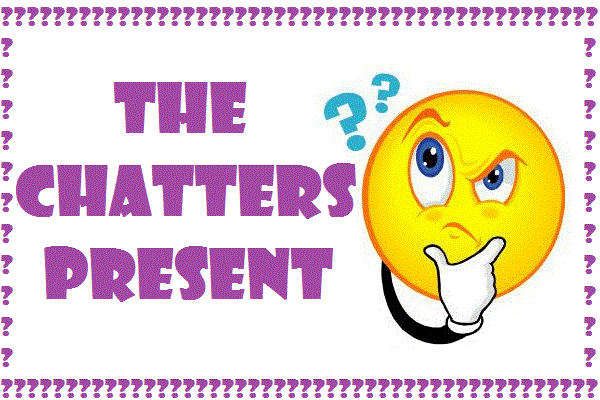 INSTRUCTIONS:
There have been many that have provided me clues to their identity, and its your task to work out who they are.
MOST clues have not been edited, so expect some weird and wild statements.
Identities range from the high profile to the average joe on the site.
There are

UP TO 8

clues that will be released per CC mystery player.
Each time a clue is released, the bounty on this player goes down in value.
Clues will be released until exhasted.

YOU MAY HAVE 3 ATTEMPTS TO GUESS EACH PLAYER.

Once the correct answer is given, a New "WHO AM I?" will start.
Keep an eye out in Global for live "WHO AM I?" events in the Chatrooms.
Clue release times may vary due to relative drunkeness/sleep..and/or both.
There will be BONUSES offered throughout the event

STARTS:

CC Time: 2017-02-14 07:00:00

FINISHES:

When we exhaust the list.
RULES:
You can only guess

3 times

per CC mystery player.
Standard Forum Guidelines apply.
Any links to youtube, any other site or posted picture in this thread will be deleted, as they may be misleading.
You must actually attempt to have a good time.
The Event moderators word is FINAL.
Do not go looking for "Gary" or "The Goat", leave them out of this.

SCORING:
Prizes:
WHO AM I?
One member on this site has a picture posted on their wall by Razorvich. (You will know it, if you find it)

To find this player you will need some clues.
I have played 3944 games, 429 (11%) won
My Attendance is 99%
I have a Star rating of 4.8
My best rank and score was: Colonel - 2732
I am currently NOT listed on the Scoreboard
You cannot invite me to any games.
Combine that with the 3 clues in the spoilers above....and you might need more help


Show your FOE some Love... check it out... clue there too

(but don't quote me)

First to provide Razorvich with a link to this players wall recieves:


+
+ 3 Months Premium
SOLUTION:
viewtopic.php?f=1&t=221766&p=4899771#p4899768
____________________________________________________________
One final note.. There have been many regular members on this site who have taken the time to make this happen.
Any attempts to derail this event will be not looked upon favourably.
dot dot comma comma dot