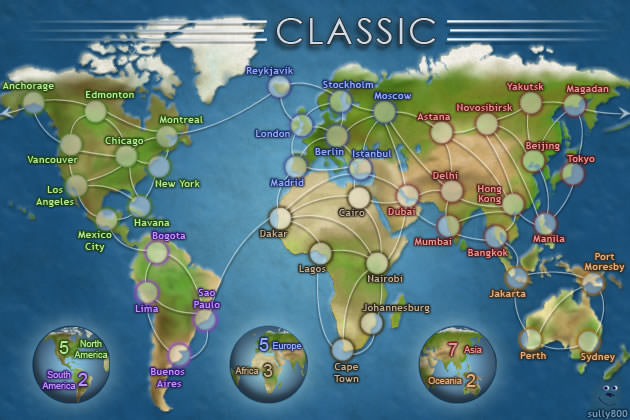 Welcome to my first tournament on the Classic map!
This competition will consist of four groups of four players each. Everybody plays everybody else on their group once. 1v1 Games, one point per win, zero per defeat.
Players will be randomly assigned to their groups
. Winners of each group will qualify for the semi finals (one leg) and the winners of the semis qualify for the final (one leg as well).
If players in the group stage are tied in first place, a tiebreaker game will be played with the same rules as the rest of the games, except the spoils will be escalating if there are more than two players in said tiebreaker.
Rules
- No spoils; Chained; no Special Gameplay; 20 Rounds.
This tournament is open for freemium players, but please try to keep a slot open.
If you fail to accept my invitations without warning, you will lose the game (and probably be replaced by a reserve if that happens on the first round).
Warriors
1. Ertai
2. swt pimp
3. chanakam2020
4. b00060
5. Dusty21
6. TheTrueNorth
7. dowian2
8. ganguscalm
9. plurple
10. harvmax
11. DJ1985
12.
13.
14.
15.
16.
Have fun!