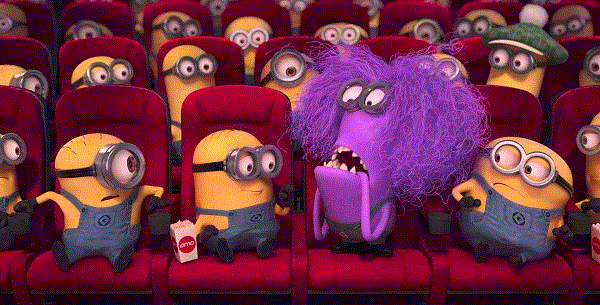 Rules:
All Roasts must be directed at the target, in this case.. Razorvich !!

Do not direct Roasts to anyone else in this thread

Standard Site Guidelines apply

24 hour time outs will be issued to anyone attempting to derail this Roast.

STARTS:

CC Time: 2017-05-02 00:00:00

FINISHES:

CC Time: 2017-05-02 23:59:59

Prizes will be awarded after I sober up in a few days.
Open to everyone, MODERATORS included
BEST FORUM ROAST:
+ 1200 Credits (3 Months Premium)
BEST LOGGED CHATROOM/GLOBAL ROAST:
+ 1200 Credits (3 Months Premium)
I'm sure I have given you all the material you need in the past sometime.


And I already know that my mother was a hamster and my father smells of elderberries

Oh yeah and Happy Birthday David Beckham.. look it up.. its true