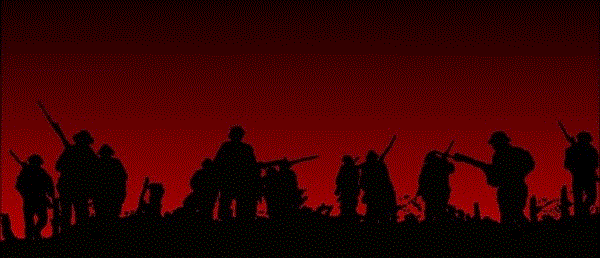 BACKGROUND:
http://www.flandersfieldsmusic.com/johnmccrae-bio.html
http://www.veterans.gc.ca/eng/remembrance/history/first-world-war/mccrae
Written Contest Rules
Your Poem must be at least 4 lines in length.
Your Poem must be CC orientated
You must have composed your poem yourself
ALL entries must be recieved by CC Time: 2015-12-16 23:59:00
Send your POEM in a private message to Razorvich, (please title your PM

Flanders

).....

BEFORE

posting in any threads, facebook ect, to avoid someone

"borrowing"

your idea
The
Admins
will choose their favourite entries from a list of
10 finalists
, to be decided by the
CC Team leaders
. They will rank each poem from
1-10
, and any worthy
"honorable mentions"
who will also receive a
General Achievement Medal
for their creativity in capturing the essence of Conquer Club in a poem

Facebook Challenge
Recital Challenge
Bonus Points:
THE PAYOUT: