Map Name:
ELEMENTS
Mapmaker(s):
HitRed for concept and XML, EBConquer for graphics
Number of Territories:
118 like the actual table.
Special Features:
Up to 12 players, random start with lots of neutrals.
What Makes This Map Worthy of Being Made:
If you went to Middle School your familiar with The Periodic Table of the Elements. Colorful, interesting and packed with information. Simple standard bonuses such as Noble Gases, Rare Earth Metals, Nobel Gases and Transition Metals. New bonuses like Nuclear (marked with the nuclear symbol), Known to the Ancients (with the Stonehenge symbol) Nation of Discovery (showing the corresponding national flag) and Magnetics with the horseshoe symbol.
V.17 Small Map Update
V.16 Small Map
V.15 Small Map
PTE V.14 Small Map
PTE V.13 with final starting neutrals
PTE V.12b with starting neutrals
PTE V.12
PTE V.11
PTE V.10
PTE V.9
PTE V.8
PTE V.7
PTE V.6
Just want to keep the ball rolling. EBConquer will still be the designer as the skill level needed is high.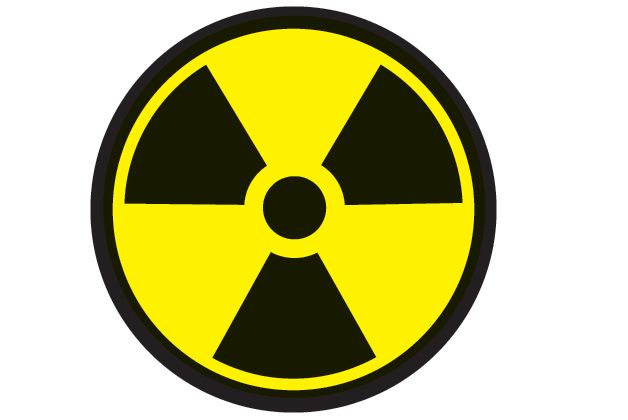 Also, 14 of the elements will have the national flag of the country that discovered it. United Kingdom, United States, Sweden, Germany, Russia, Austria, Denmark, France, Japan, Italy, Spain, Finland and the now defunked Habsburg Empire. I would like the flags to look real like the Spanish image. Focused in and angled. The Finland flag looks good also.
England
Sweden
Germany
United States of America
Russia
Austria
Denmark
France
Switzerland
Japan
Italy
Spain
Finland
Habsburg Empire
Scotland
HitRed