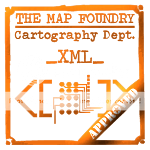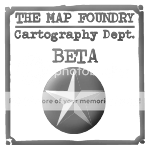 [/quote]
California. Being the most populous state, and third largest in land area, I figured that it is important enough to earn it's own map. Also before anyone says "there are to many America maps already" I'll point out that the only map of an American state on this site is Texas wars.
All cities start with 2 neutral.
It's a standard play map with 2 insets for the San Fransisco bay, and Los Angeles. There are also city territories that can be collected for additional bonus points. 52 territories.