Congrats to Le Neck Rouge for winning!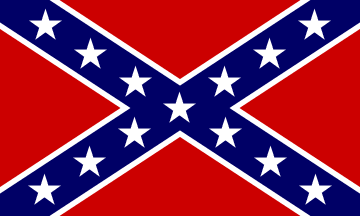 Welcome to Rebs vs Yankees Doubles Tournament! May the South rise again

. This will be a doubles single elimination tournament. Map will be American Civil War and settings will be random. Anyways lets get down to brass tracks shall we?
RULES
72 hours to join game no excuses
This is first come first serve you better have a partner when you sign up.
When signing up please use the following format:
Team Name: USE A CIVIL WAR ERA NAME (if possible)
Players:
Country: North or South
Now each "Battle" will be CSA team vs USA team if all of either teams are eliminated the country left begins a war for control. Winning team is the team that is left standing at the end of the tournament.