This is a trips tourney were you get to chose if you want Single Elimination or Double Elimination! You need to make sure that you are going to play no matter the outcome of the poll. Otherwise please don't sign up and don't vote.
16 teams (plus reserves) in a Single or Double (its your choice!!!) Elimination, best of 3, format. The Final will be best of 5 with 3 games sent at once and 2 more if needed. (in case of a DE the repeat set of games will be best of 5 as well)
the poll will be open until the last team signs up!
map: Battle For Iraq
settings: Automatic, Sequential, No Spoils, Chained and foggy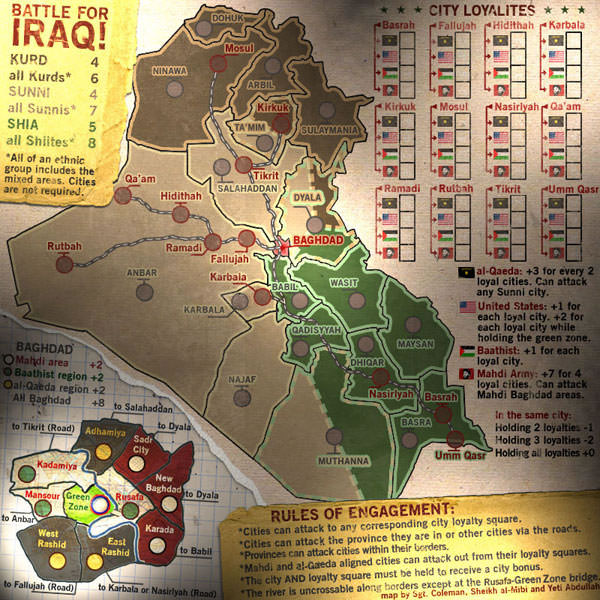 All teams will be randomized using random.org and then will be placed on the bracket
Premium Only. Failure in joining the game in 48 hours will result in disqualification.
i will need attendance of 97% and above pls.
any questions pls ask!
BRACKET
*for some reason the image cannot be displayed at the momment