PEANUTMAN'S TERMINATOR BATTLE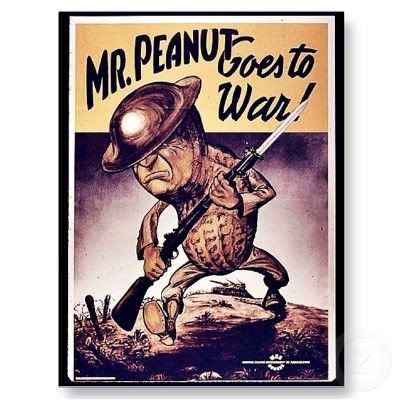 Here's a terminator tournament that requires a different set of skills. All games will be foggy with adjacent reinforcements and nuclear spoils.
Who will be sharp and cunning enough to win it all? Sign up and take a stab at glory!
How it works
All 24 players will be divided into 4 groups of 6 players each using random.org. There will be a total of 3 stages.
Round 1
Each group will play a first game on Siege! The winner of the first game's home map will be chosen for each subsequent game.
Each player gets 1 point per kill and 2 points for winning the game.
Once a player reaches 10 points, they move on to the next stage and the map is determined by the 2nd place in the previous game (if the winner reached 10 points). The first 3 players of each group to 10 points move on to the 2nd round.
Round 2
Same as Round 1. Groups will be redrawn using random.org. First 3 players of each group move on to 3rd and final round
Final Round
Same as Round 1. Tournament winner will be first to 10 points.
Please post in thread to sign up

with home map selection*

.
*Choose 1 map from the following list. First come, first serve for choice of maps. No duplicates.