Hello hello all!
Like last year, we're doing a pumpkin carving contest again. This year, it'll be a bit more....worth it. I bring to you...
Carve a Pumpkin
Using the image below, carve this pumpkin! Color/carve the pumpkin however you like and send all entries to
Gilligan
. The entries will then be sent to multiple judges in an anonymous manner and a winner will be determined.
Prizes: First place will get a General Achievement Medal and 3 Months Premium) and second/third place will also get a General Achievement Medal. You must use the image below!
AS A SPECIAL BONUS, the pumpkins will appear on the LIVE map
Knights
as
koontz1973
graciously offered to edit the entries into his map. The map will go live with the pumpkins after the contest has ended. You may want to carve your pumpkin so that it'll be not too blurry when resized to a smaller dimension.
Rules:
1. You cannot resize the image
2. Use an image editing software to create your pumpkin
3. Upload it to a hosting site such as Photobucket.com
4. Send it to
Gilligan
with subject "Pumpkin"
5. All entries must be received by
CC Time: 2012-10-19 23:59:59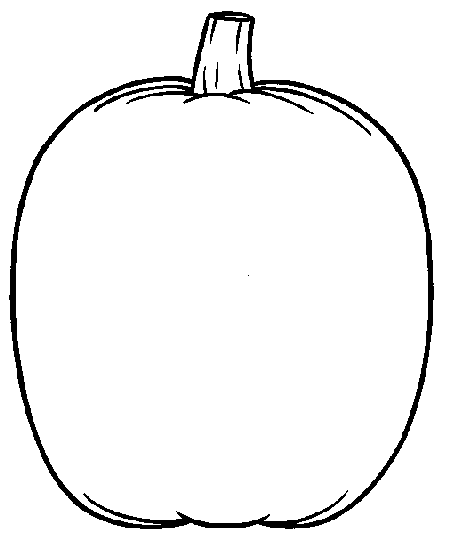 Have fun!