Home Page Flashing Maps Series
We will play a tournament on each map that is shown on the flashing image on the CC home page.
At the end of the series we will have a grand finale and a general achievement award will be handed out to the winner.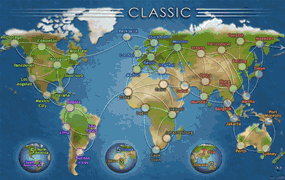 Status of Series Tournaments

Current Map: USA
Winner = Beer Baron
1v1 Single Elimination.
32 Players.
One game at a time.
24 Hrs to join your game or your out.
Settings
Players
Bracket