Welcome to Deadly's 4v4 Round Robin on Trafalgar!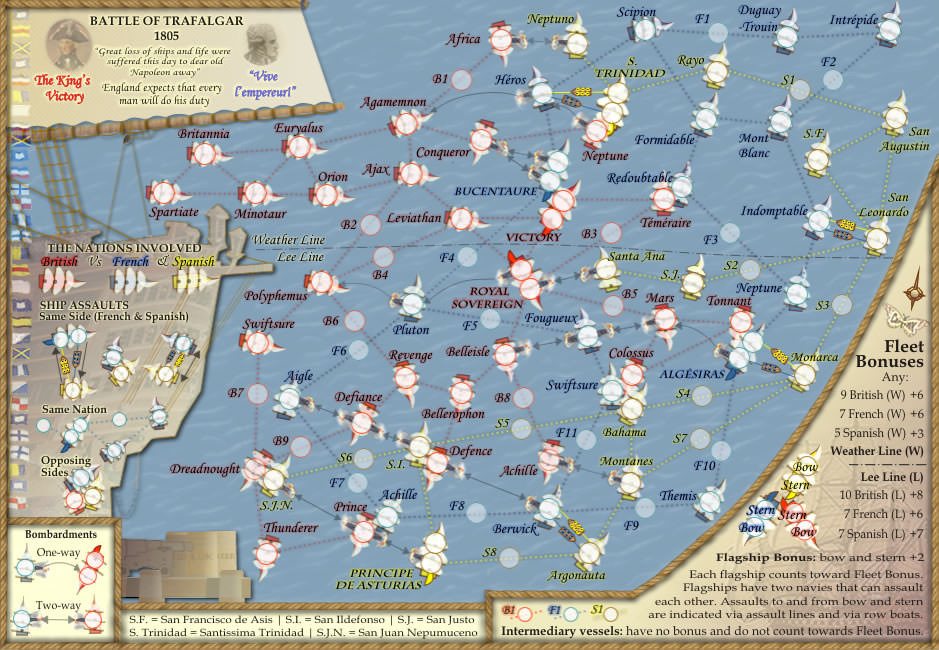 Setup:
8 teams
4v4
Standard, Auto, Seq, Foggy, Chained, No Spoils, No Trench,
Round Robin - Everyone will play each other once, best record wins. In the event of a tie, whoever won their 4v4 wins, or if 2 or more teams tied then continue to round robin, until a winner has a better record and/or swept the people in contention in their team vs team matches.
Deadly's Hall of Fame: (Wins)
Previous Tournament Winners: