Just thought I'd give people a peek at how my new project is coming along...
Ruthlessontogeny PM'd me a while back with permission to use his basic map with proper Latin territory names (his original thread is
here
...
As long as that is still OK with him, I've started cracking on with what I hope could be a playable Rome map - the Holy Grail of the foundry, it seems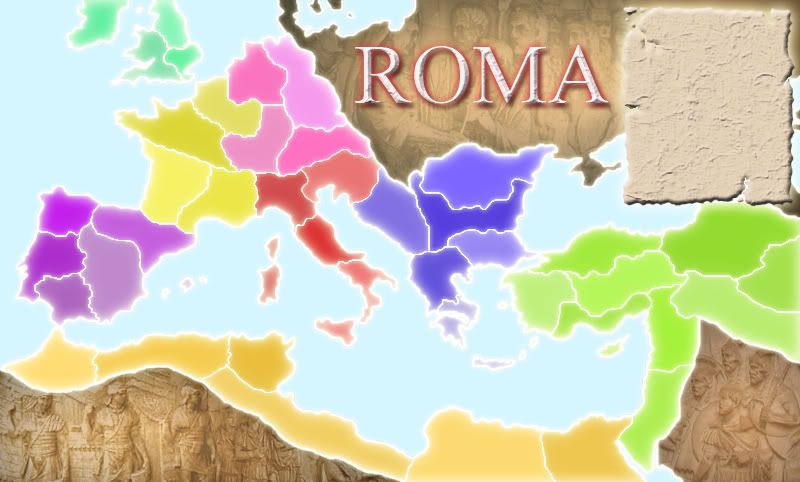 What do you all think? Worth carrying on with? Graphically fitting so far? I'll add territory names and suchlike soon, and then I really would like a proper discussion about the gameplay, as this seems to be an issue with some of the recently quenched maps...
Latest Update: