Rescued by Dukasaur. Rescue thread is

HERE

.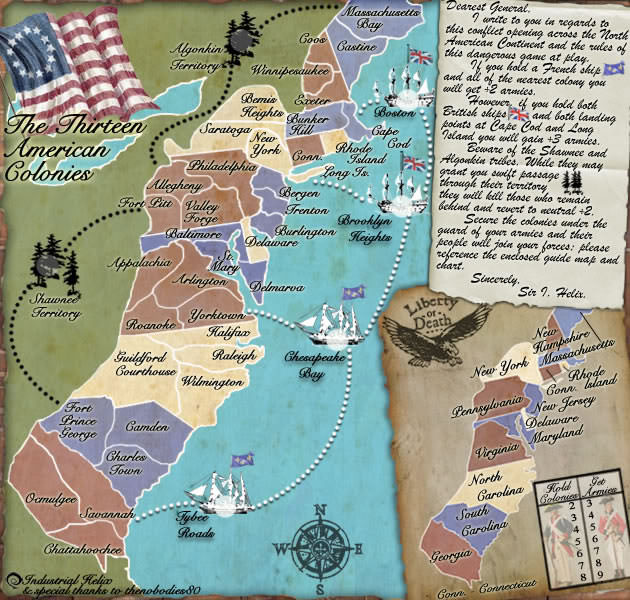 The Quick and Dirty series will be a tour through the maps on CC one map at a time. The tournaments will be 32 players with a 1v1 format.
Settings will be:
Map - 13 Colonies
Auto Deploy
Sequential
Escalating
Chained
Fog
20 Round Limit
It's Quick in that it will take no time to finish and it's dirty in that lower seed guys will have a higher win probability due to the 1v1, single elim format.
Players will be seeded based on their CC rank
Good Luck