Northen Europe Masters [TPA]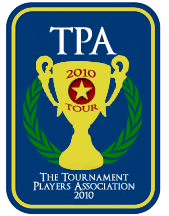 This is a Tournament Players Association (TPA) event, and is governed by its rules, guidelines, and judgments. All are welcome to join and participate in the association. You need do nothing more than join one or more of the TPA events that will be announced each Monday. Check back on the TPA scoreboard in the Tournaments--> General Info forum to see how you're doing.
PREMIUM ONLY
This is a 1 vs 1 bracket tournament where you play 5 games at 5 different maps with the theme "the Northern part of Europe". To go to next round you have to win 3 games against your opponant. Settings are escalating, chained, foggy.
Maps are as follow:
Nordic Countries
Iceland
Arctic
Germany
England.
Signup starts now. 32 player gets entry