Winners: Chariot of Fire, Dako, sonicsteve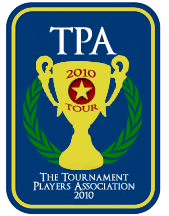 This is a Tournament Players Association (TPA) event, and is governed by its rules, guidelines, and judgments. All are welcome to join and participate in the association. You need do nothing more than join one or more of the TPA events that will be announced each Monday. Check back on the TPA scoreboard in the Tournaments--> General Info forum to see how you're doing.
Get your triples team together for a journey through the history of CC.
This week's TPA event will be a simple, bracketed, single elimination triples event. Each matchup will be the best of 3. It will take place on the CC maps that include years in their titles: Flanders 1302, France 1789, Orient Express 1883, South Africa 1885, Europe 1914, Transsib 1914, and Berlin 1961.
If you have any questions, please let me know. Good luck, everyone!
Bracket:
What Year Is It? Bracket