Conquer Club
is proud to present.........
Easter Extravaganza 2012
Easter map open!
Another no-surprise! This map will be open until
CC Time: 2012-4-18 00:00:00
.
Speed Game Holiday
Free speed games on the Easter map from
CC Time: 2012-4-08 00:00:00
and ending at
CC Time: 2012-4-10 00:00:00
!
Easter Tournament
It's beginning to seem like these limited-edition map events are getting to be too predictable.
Here it is...
Easter Egg Hunt
This is a hunt like never before! At
CC Time: 2012-4-11 14:00:00
, 10 maps will go live with eggs hidden on them. Trick is, you don't know which maps they are on! Could be on any 10 of the 200. Here are some hints:
--There are none hidden on any Limited Edition maps.
--Eggs are hidden on the large versions of maps ONLY.
--Go to
Game Settings
and change your default map to Large for the duration.
--Some eggs will be obvious, some not so obvious. Look high and low for 'em!
Any player that finds an egg will receive a General Achievement Medal. Anyone that finds all eggs will receive a second medal and 3 months premium. If more than one finds all of them I will randomize for a winner...But let's wait and see how many people find all of them.
PLEASE RESPECT THE INTEGRITY OF THE GAME! Do not share answers.
Rules:
--You have from
CC Time: 2012-4-11 14:00:00
to
CC Time: 2012-4-11 16:30:00
to send me a PM (look below). Any PMs received after this time will NOT be counted. Send it a few minutes ahead of time just to make sure you'll be alright. If you find an egg after you've sent your PM and there's still time on the clock, you can still send me a PM.
--You must send a PM to
Gilligan
with a DETAILED enough description of where the egg is. Example: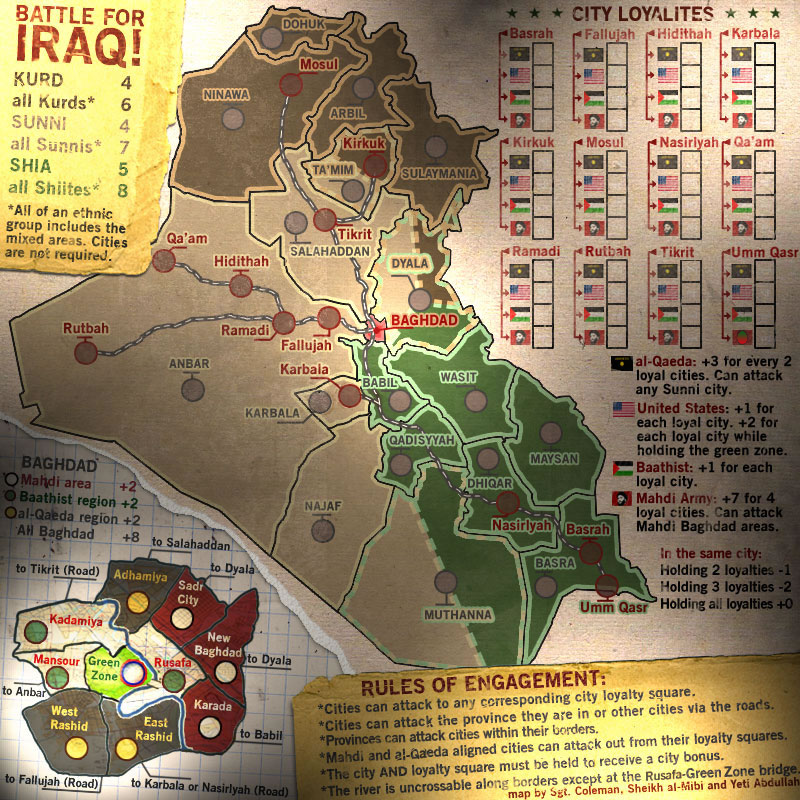 Special thanks to DiM for the graphics and hiding of eggs

-The
Entertainment Team