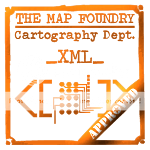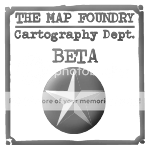 Map Name:
Magyarország
Mapmaker(s):
koontz1973 nolefan5311
Number of Territories:
52
Special Features:
Counrty of neutrals surrounded by lots of battle grounds.
What Makes This Map Worthy of Being Made:
Will leave that up to the public to decide.

I know thenobodies has this region locked down (love it by the way) but as it is my adoptive country, I feel we can squeeze another in there.

Map Image: