The elves, led by eventual champ JAYDOG, won for the 4th year in a row last year!!!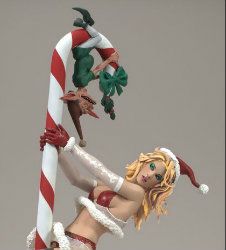 and plan on keeping Mrs. Clause
as their Christmas bonus!
The reindeer
are ever loyal to Santa and plan on rescuing her!
They are tired of the dominance by the Elves and plan on retribution!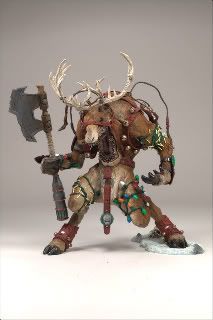 So Choose a side and join the battle, as Christmas may be at stake!!!
1 v 1 tournament at the Artic. - Seq - Flat - Chained - No Fog
24 players -

Premium

because you will get 11 matches assigned right away.
2 divisions - Round Robin format: Elves will play all other Elves to determine Elves superiority. They will then be ranked 1 thru 12.

Reindeer will also do this.

Will track standings - the 12th battle will based on standings.

1st Elves vs 1st Reindeer will determine the outright champion.

2nd vs 2nd, 3rd vs 3rd, and so on will be the battles that determine the team champion and the winner of the ????????????.
2 Battles being waged here:
1) Overall tournament Champion (gets Medal)
2) Team Championship (no Medal but bragging rights for the year)