All Hail the First Celtic Emperors Gunn217 & ukberger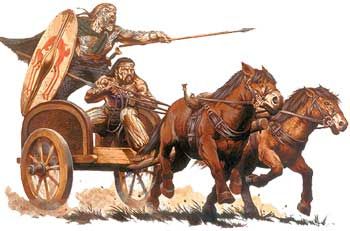 This is a doubles tourney please sign up with a partner. Minimum combined score=3200.
The first campaign sees your Túath and her allies competing with your neighbours for the High Kingship of
Ireland
.
Those who emerge victorious in this power struggle will then go on to try expanding their dominion over the
British Isles
.
Finally the two most powerful Túath will go head to head. Only one will unite the nations to become rulers of the
First Celtic Empire
!
8 Teams, Bracket Style, Single Elimination
One game per round
Settings:

Ireland, British Isles, Celtic Nations
Automatic
Sequential
No Spoils
Chained
Sunny
No Trench
30 Round Limit