This one will be a championship. 16 players, 15 1vs1 rounds, everybody plays everybody. 3 Points per win. 0 per defeat. If the game ends after the 20th round, the winner will get 2 points and the loser 1.
If, at the end of the 15 rounds, there is a tie between two players in the first place, the winner of the game between them, will be champion. If there are more than two players tied in the first place, one (or more, there are more than 8 players tied) playoff game will be played to decide the champion.
Freemiums are welcome as long as they leave one slot open for the league.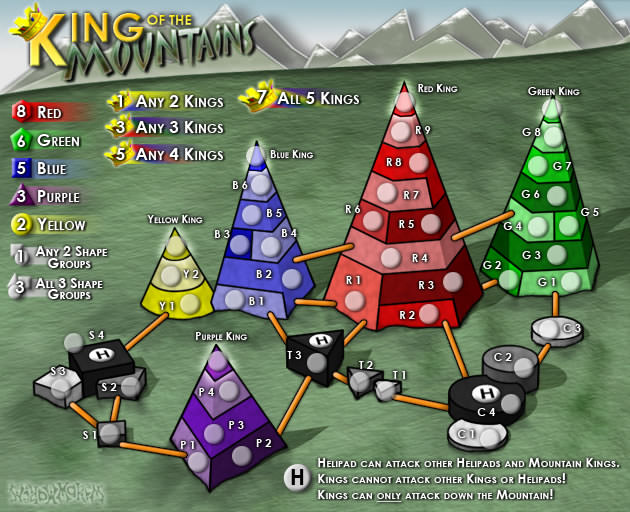 Settings:
auto
seq
escalating
chained
NO fog
NO trench
20 round limit
24 hours
Reserve policy:
- ONE invite will be sent. If not accepted, the player will lose the game.
- If the player in stake misses the game in the first round, he will be replaced by a reserve. If there are no reserves available, he will remain in the tournament, still losing the game.
The randomization of the games will be made by challonge.com
Have fun!
EDIT: xroads wins!