Hello everyone!
I think we can all agree that, as wonderful as the recent updates have been, we could use a return to what the TV bigwigs call "regularly scheduled programming."
In that spirit, I bring you the 3rd annual...
CC Pumpkin-Carving Contest!!
TeamCC challenges you to use the image below to carve the best pumpkin CC has ever seen! Color and carve your pumpkin however you like and send your entry to
sempaispellcheck
. I will then send all entries anonymously to our team of judges and they will pick a winner.
Prizes: First place will get a General Achievement Medal and 3 Months Premium and second/third place will also get a General Achievement Medal. You must use the image below!
The pumpkins will appear on the LIVE map
Knights
, as
koontz1973
has graciously offered to once again edit the entries into his map. The map will go live with the pumpkins after the contest has ended. You may want to carve your pumpkin so that it won't be blurry when resized to a smaller dimension.
How-To:
1. Right-click the image and select "Save As"
2. Open the image with an image editing software such as GIMP or Photoshop and use that software to create your pumpkin
3. Upload your pumpkin to a image hosting site such as Photobucket.com
4. PM your pumpkin to
sempaispellcheck
with subject "Pumpkin"
Rules:
1. You cannot resize the image
2. All entries must be PMed to
sempaispellcheck
by
CC Time: 2013-10-23 23:59:59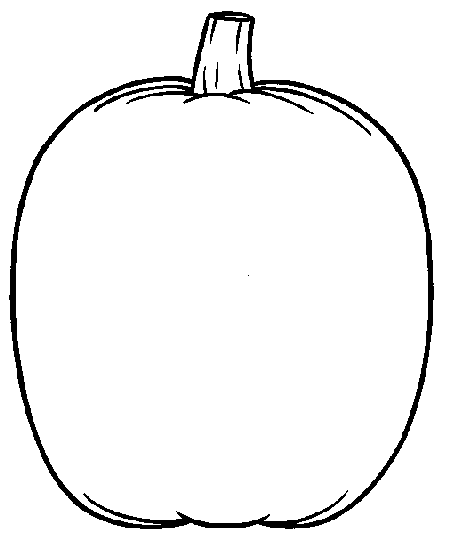 Go to town!