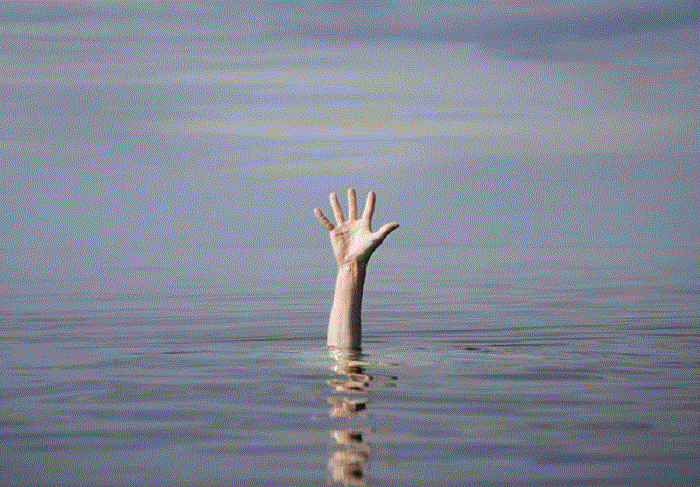 Hosted by:
Razorvich
and
Tokle
Standard Mafia Rules

:
Please be aware of the following

:
To be noted

:
Everyone has some sort of power role, there are no VTs here.
This is my first attempt at a Mafia setup, so expect some crazy, and somewhat "interwebbing" roles
This means that all can be as creative as they like with their fake claims.
Any content of and the receipt of any PM from us is for your eyes only.


The only info from us you are allowed to use in this thread is the Role PM and any night action results.

It is strictly forbidden to discuss any PM sent from us during this game.

Each role will have a BONUS credit condition, so be careful with what you reveal.. you may be giving someone easy Credits.
All Credits will be paid out at the end of the game

Below is an example of a town role that is not in use:
Night time BONUS:
At anytime, anyone can waive their night action and attempt to find their favorite food.
IF you find your favorite food you have a:
30% Chance of eating it and gaining

200 CREDITS

plus one extra UNIQUE night action, to be used during the next night.
50% Chance of missing your prey and looking like a fool (All will know you went for it)
20% Chance of becoming a night kill
Success will reward you
FAILURE MAY MEAN DEATH.
*Can only be won once, attempted many times
Prizes

:
100 Credits :- For anyone surviving Night 2 with at least 1 daytime lynch
150 Credits :- For anyone surviving Night 3 with at least 2 daytime lynches
200 Credits :- For anyone surviving Night 4 with at least 3 daytime lynches

+ 500 Credits :- For anyone surviving on the Winning Team

+1200 Credits for MVP, as voted by the Site members at the end of the game.