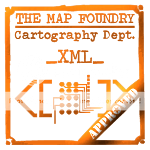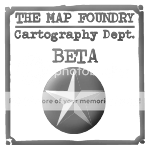 Map Name:
The Greek Games of Death
Mapmaker(s):
koontz1973
Number of Territories:
150
Special Features:
Very simple game play.
Killer neutrals.
decaying neutrals.
multiple bonuses the same.
What Makes This Map Worthy of Being Made:
After the criticism I took for Devils and Angels

, I still want to make a fantasy map. Greek monsters are well known.

Map Images:
Large.
Small.
Now, will this map be allowed because of the trench option in games now?